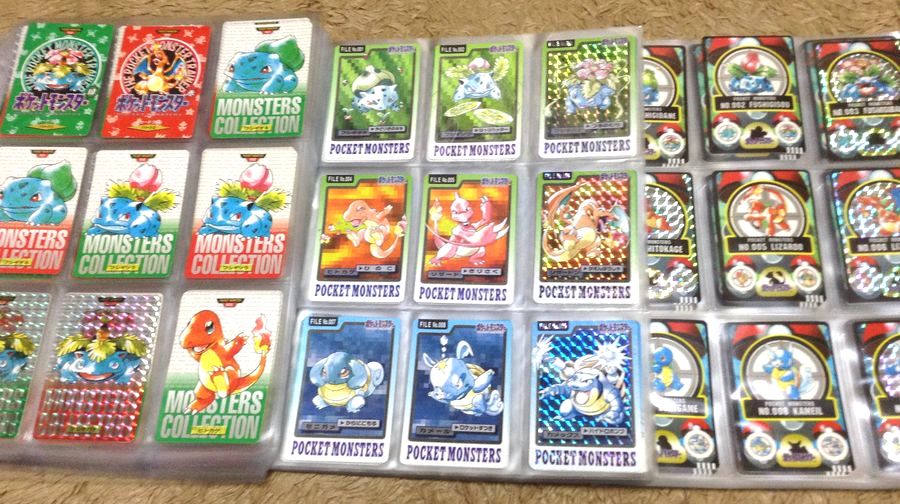 Pokemon-Carddass has a representative series of parts 1 to 4. Besides, there are various kinds such as an Anime collection and a Jumbo carddass, a Sealdass, a Zukan card, a Weekly magazine.
Pokemon Carddass Part 1-2
All of the BANDAI Pokemon Carddass Part 1 and Part 2. It's one of Oldest Pokemon Card.
Pokemon Carddass Part 3-4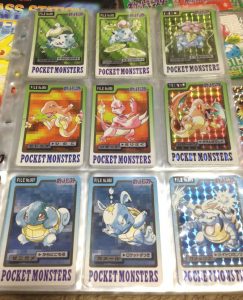 What is the Pokemon Carddass?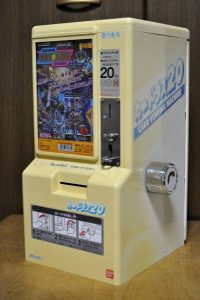 First Pokemon carddass was released in September 1996 from BANDAI. It was the sale of 5 cards for 100yen (or One card for 20yen).
Pokemon TCG was released in October 1996 from Media factory, so the Pokemon Carddass is the early appearance than the pokemon TCG.
Part 1, 2 have 309 cards in total and more kinds than other carddass. Part 3 and 4, the total amount decreased, but it has two secrets. These secret cards are promotional card distributed in a Japanese department store called Ito-yokado(イトーヨーカドー). Secrets are ultra rare card because there were only a few store in those days and the distributed period was very short.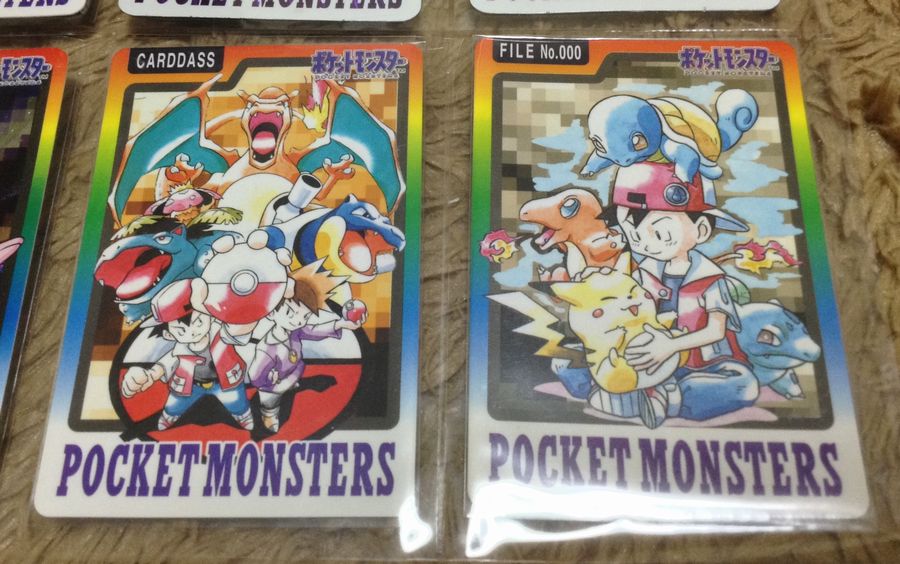 For more information, The secret of "FILE NO.000″ was distributed in CoroCoro plaza(コロコロプラザ) of Ito-Yokado in April, 1997. The second secret of #CARDDASS was included in only vending machine of CoroCoro plaza of Ito-Yokado in June, 1997.
Special Jumbo Carddass Pikachu is one of the promo cards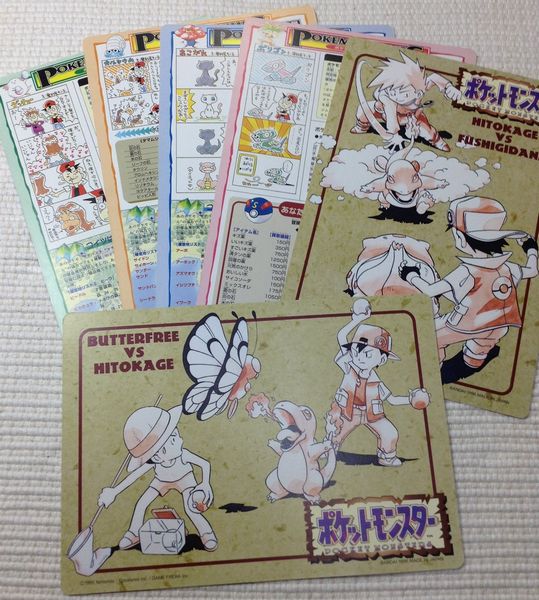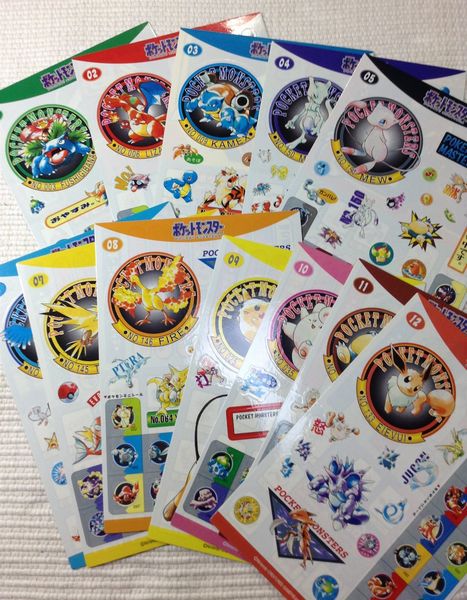 Pokemon Jumbo Carddass was released in November 1996.
Jumbo Carddass has a promo card. It's a Special Jumbo Carddass Pikachu.
It was given to participants of the 1997 Tokyo Toy show, held at the Tokyo International Exhibition Center(Tokyo Big Sight Inc.) from March 19th to 23rd (General Open Day is 22nd and 23rd).
After that, carddass series changes the series into an anime collection and many variations exist.

What is the topsun card(s)?