A first design starter pack is resale on February 27, 2016.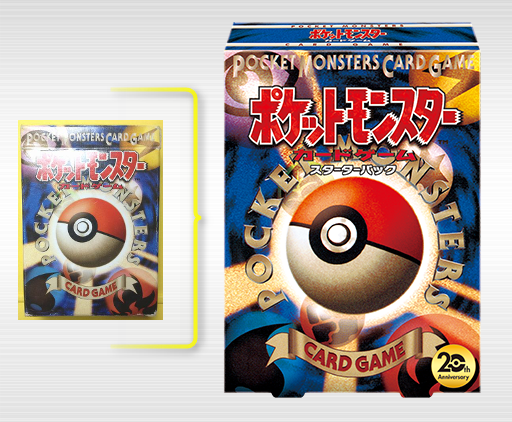 I was surprised this official announcement because the information of the first design pokemon card was deleted from a database on the official site. It's one of an event that celebrates the 20th anniversary of Pokemon as the super bowl commercial. I really like the first pokemon cards. Thought, the old card is too weak to use in the card battle 😛
Look back on those days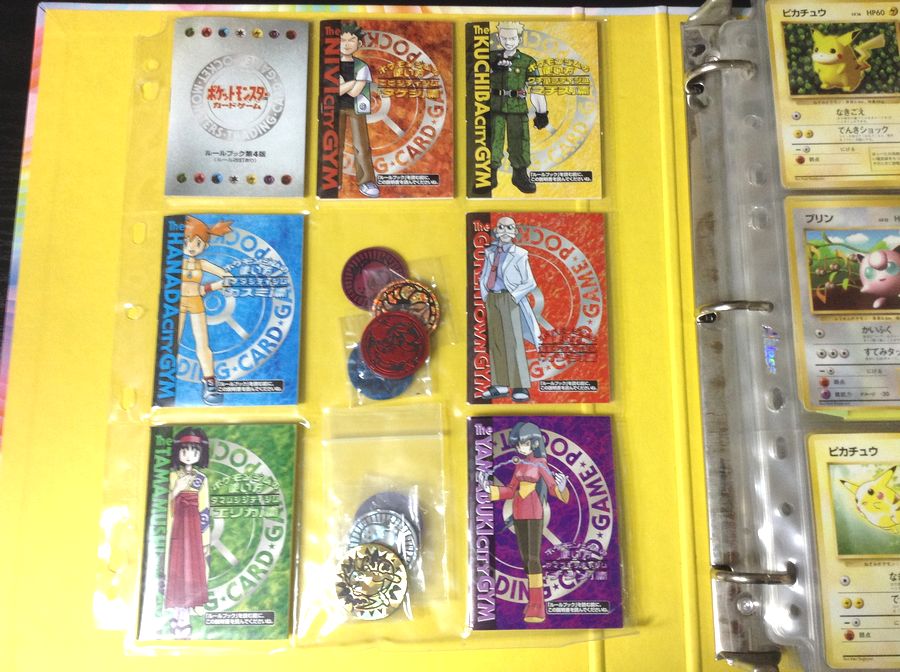 The first design pokemon cards have much information on many websites, so I introduce about the rulebook of first design this time.
The rule book of first design is 4 kinds in total
The following image is the ones lined up four.

From the left, First edition, Second edition, Third edition, Fourth edition.
Each difference of
First >> Second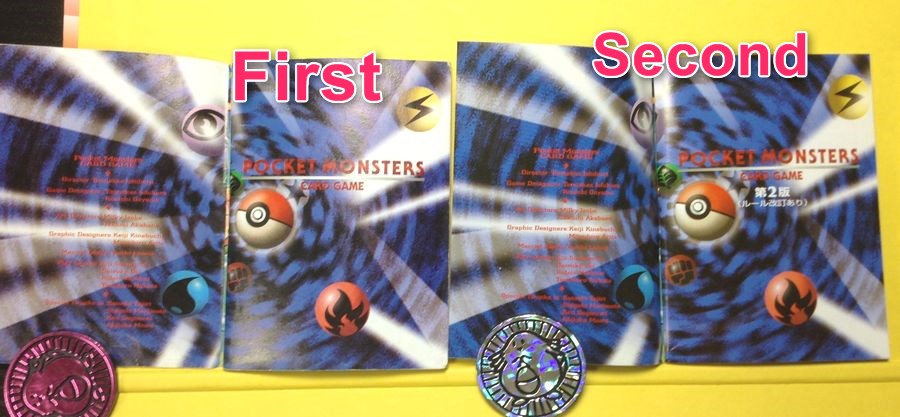 Where?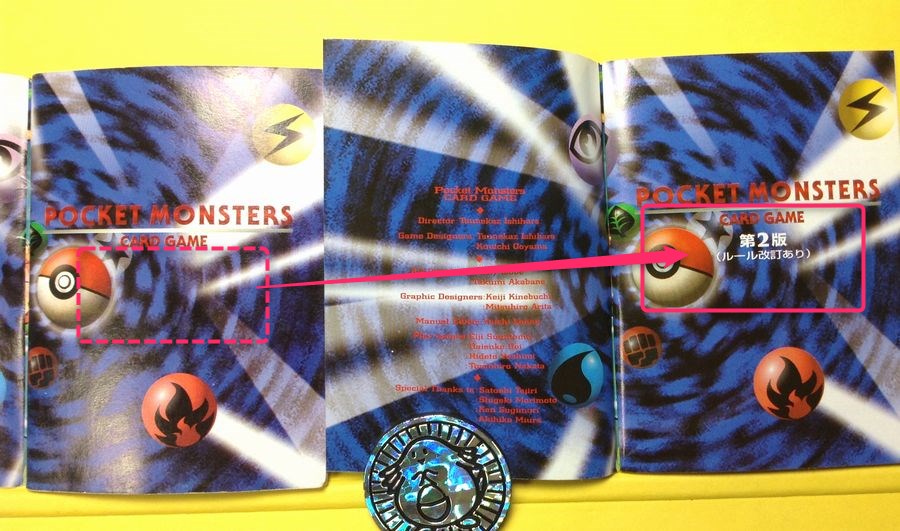 and the Last page as well,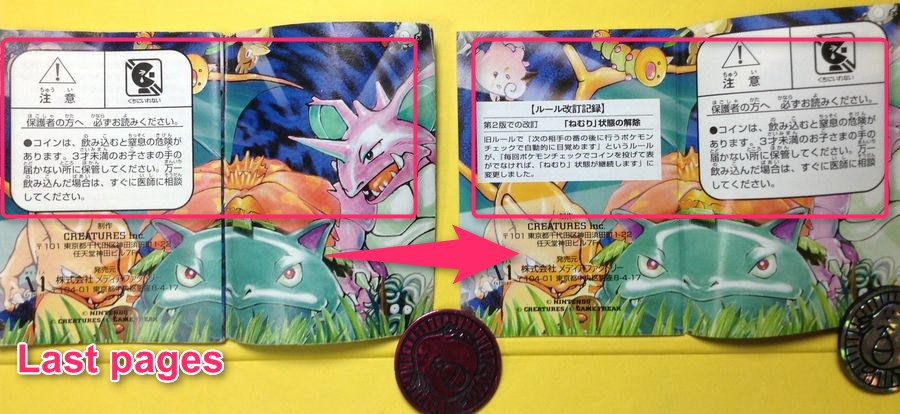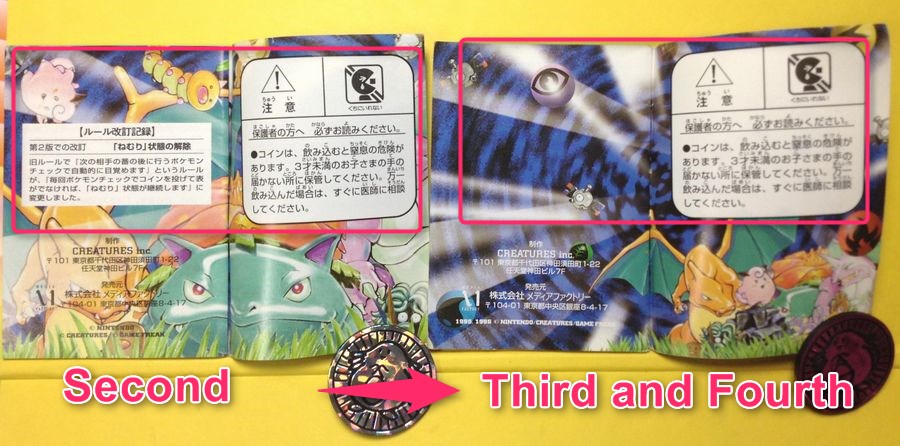 Yeah yes..., Venusaur was unpopular back then. as a consequence of,, Venusaur be pushed to the margins of society.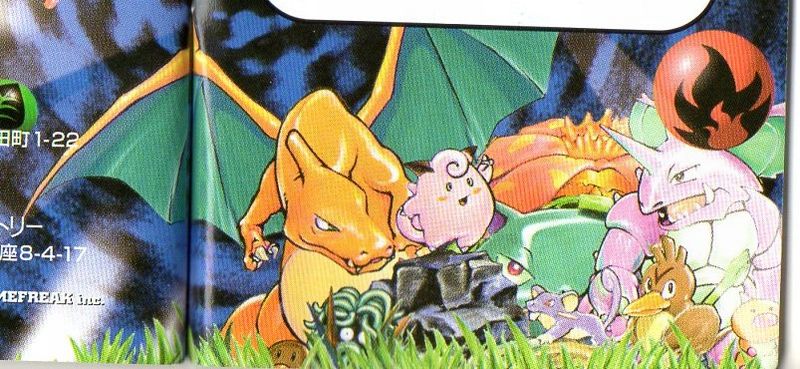 I don't know when each changed. I think that second changed to third in 1997 Because the Jungle packs, etc. were released.
Additional Info
According to this Japanese site, From June 1997 the rule book became the second edition.
It's hard to find the rulebook of the First edition. Actually, it's often second even if it's judged from an outside picture.
What is the first printed Pokemon card? That card is undervaluation.
Last
Incidentally, I published also rulebook of the gym leaders.