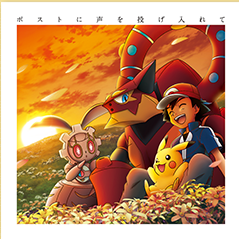 The theme song "Mailing out My Voice" of the movie "Pokemon the movie XY&Z Volcanion and Magearna of a trick" is released on July 13.
The Japanese Movie title: ポケモン・ザ・ムービーXY&Z ボルケニオンと機巧(からくり)のマギアナ
Mailing out My Voice :ポストに声を投げ入れて
This CD(the Limited Edition first-run) includes one promo card
Special limited Promo "Volcanion 266/XY-P"
That card is original Holo card "Volcanion"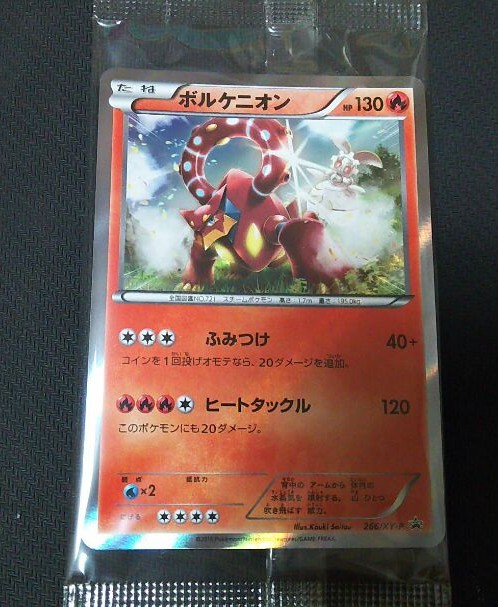 Magearna is also drawn on the illustration with Volcanion.
And when buying this CD in Pokemon center, the original sticker is given on a first come.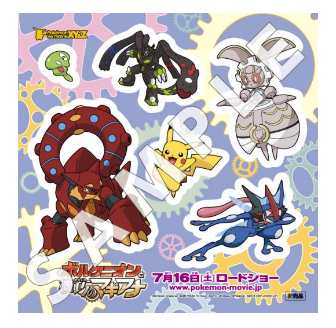 Mailing out My Voice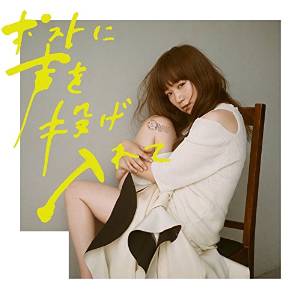 Who is YUKI
Yuki is a Japanese popular singer. She has a cute voic
266/XY-P Volcanion | Pokemon TCG Promo

続きを見る