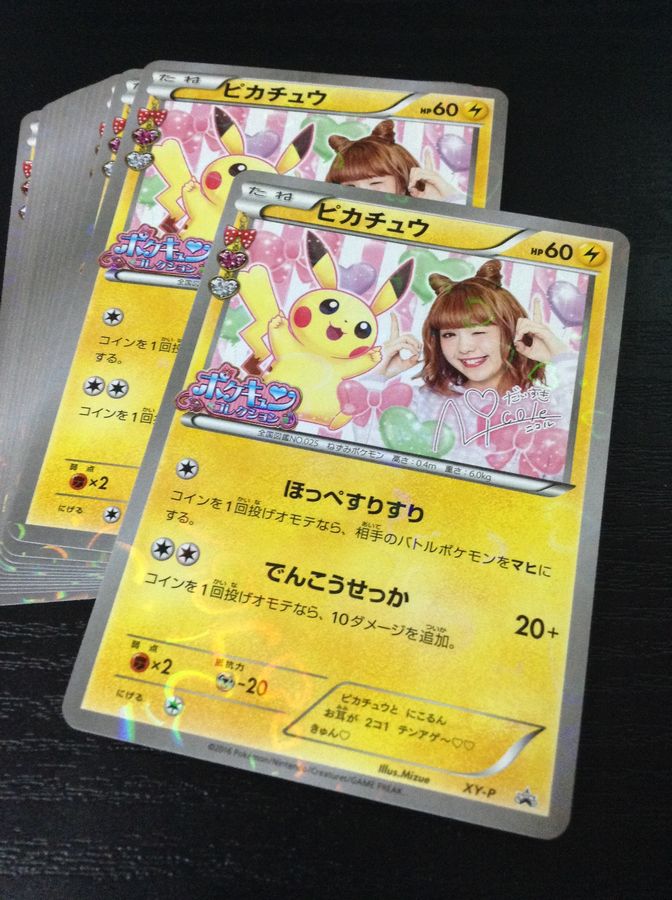 I got a limited Pikachu card.
It's the Pikachu XY-P with Nicole Fujita "collabo mignon" campaign Promo 🙂
Special Rare of Only SHIBUYA109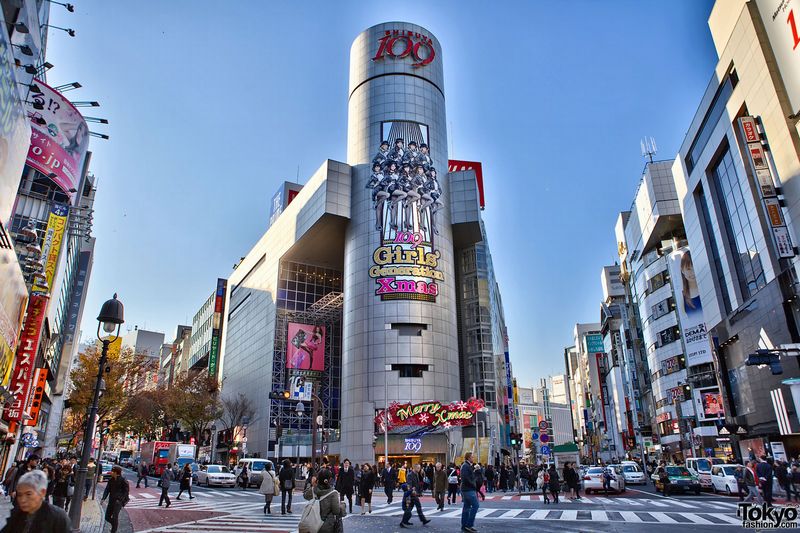 This card is the limited card which celebrated the "Pokekyun collection" release.
This is the card which was distributed at specialty store of a photo booth picture [collabo mignon] opened in SHIBUYA109 on March 12.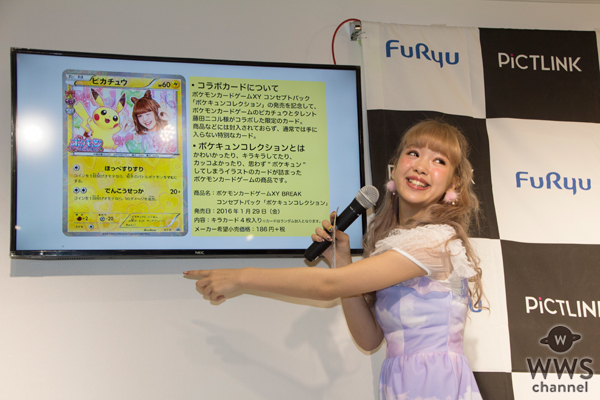 It was distributed to the first 13,000 people. A period is from March 12 to April 15.
【お仕事】ポケキュン×にこるんコラボカードのピカチュウ描かせて頂きました( ´ ▽ ` )ノ
渋谷109の7階コラボプリクラ専門店『collabo mignon(コラボミ
ニョン)』にて昨日(3/17)から配布中です♪ pic.twitter.com/bCdqfhQ61G

? 瑞絵mizue(旧水喜結太加) (@mizue_mze) 2016年3月18日
About Nicole Fujita and a collabo mignon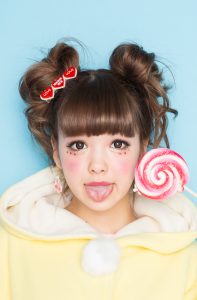 Nicole Fujita ( 藤田二コル )
She is proud of great popularity from girl high school students. She makes an outstanding performance in magazine and TV. She was born in 1998 and active high school girl. popular model for the magazine "Popteen".
collabo mignon
The industry's first specialty store of a photo booth picture that can photograph with a photo booth picture collaborated with various artist characters, movies.