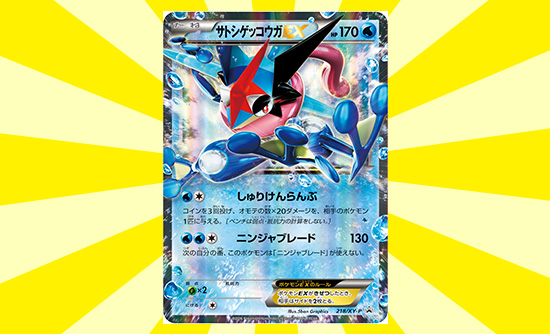 Ash-Greninja-EX 218/XY-P was announced from Pokemon Oficial.
This promo has two types.
WHF 2016: Ash Greninja EX 218/XY-P
One is a card distributed in a World Hobby Fair 2016.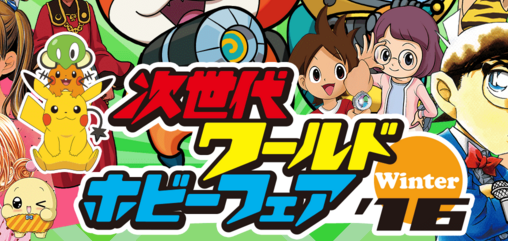 http://www.whobby.com/
It is possible to get only junior high student and younger children. Hmm, I am an adult, so I cannot get it even if I said that I am still a kid at heart. However, I think that it is easy to get by making full use of adult power(money). No problem, But
100 limited : Ash Greninja EX 218/XY-P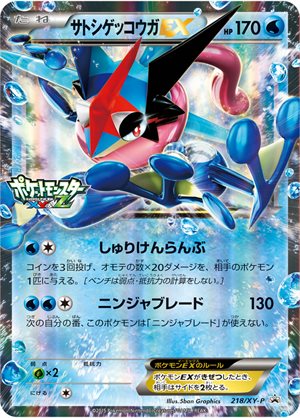 Another one will be distributed in the present campaign of pokemon anime. Only 100 people is possible to get this. Of course, I have applied for this campaign,, but It's very hard to get.
BTW, each difference is only a XYZ logo of pokemon which the card has.
The difference of 100 cards are only this! Ash,,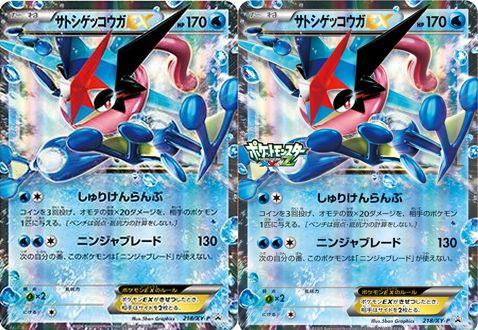 Then >> Ash Greninja EX has come here, NEXT Serena Sylveon EX?
---
Refer to
http://www.tv-tokyo.co.jp/anime/pokemon_xyz/news/index.html#184021
いや結構なんで違う話とごっちゃになってるかも知れないですw

サトシゲッコウガ持ってる気がしてフォルダ漁ったら出てきたんですがこの左がもしかしてさっきの...?😱 pic.twitter.com/Iz4P7JExxO

— さだぢ@ポケカ (@sadaji_card) November 6, 2018
し、しまったあぁぁ!? pic.twitter.com/gqXqXQlSWn

— サトヒノ@ポケカガチコレクター (@satohino0155) November 6, 2018