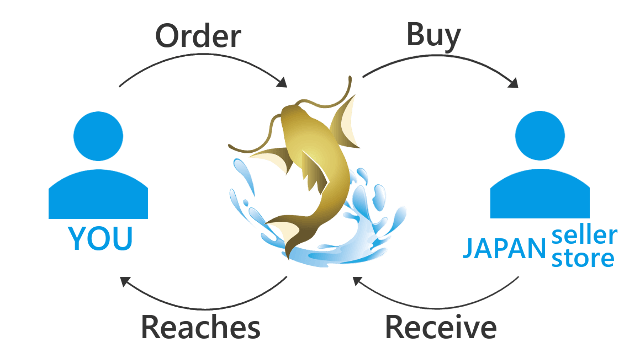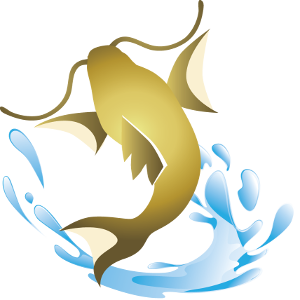 Pokeboon
Have you ever thought that buying Pokemon cards directly from the Japanese market?
Pokeboon buys on your behalf and ships the items to your PayPal registered address. This is a simple middleman service for pokeboon's customers.
Pokemon cards new box/booster packs
Pokemon goods
Other Japanese products
How to order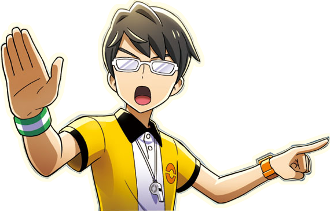 First payment (for order)
Limited to customers who have done the deal once with us
Enter URL of items (Fill in the form) and submit!
No need to register or login.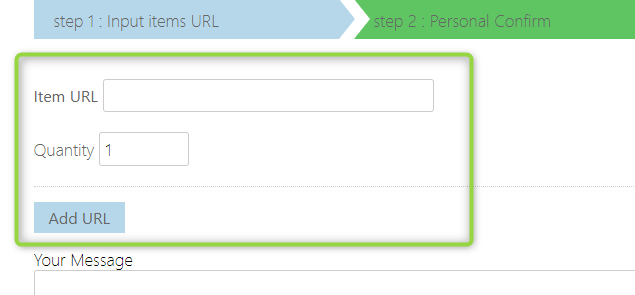 You will receive an email and the first invoice
First payment(JPY) =
Items price + Pokeboon's fees + PayPal fee (4%)
*Sales tax will be charged when necessary.
After receiving your order, we check seller's reputation and look for other places where we can buy the same item at a better price and will inform you.
When your first payment is done, we buy the item(s)
Order completed! to the next step
The item may be sold out while we are exchanging messages. Please note that we aren't responsible for sold out.
Your purchase cannot be canceled or changed once you have done payment, because Japan web shops(Y!J) don't accept cancellations or changes.
Second payment (for shipment)
Pokeboon receives your package all at stock room.
It will take 3-10 days for us to receive your package after processing the purchase behalf of you (except pre-order)
We calculate the required cost for shipment and Send Invoice.
Second payment(JPY) =
Domestic shipping + Int'l shipping to you + PayPal fee (4%)
International shipping
When your second payment is done, pokeboon sends the package to your PayPal address within 1 business days.
If you have additional item you want, please submit URL of another items before you pay.
Arrival of Package
Your item is delivered safely to you!
No need to register or login
*only pokeboon's customes
Price ( Pokeboon's Fee )
Japanese yen = JPY
The fee is 200 yen per transaction (one item 4000 yen or less)
If the item(s) price are 4001 yen or more, the fee is 5%
The fees can be combined when you buy between 9:00 - 22:00 in Japan time from the same seller.
The domestic shipping cost is charged each separately if seller/shop doesn't agree to combine shipping in spite of the order within the time. but the pokeboon's fee counts as one time.
| Item Price | fees |
| --- | --- |
| 1 yen - 4000 yen | 200 yen |
| 4001 yen - | 5% ( = Items price x 0.05) |
Terms of service/FAQ
Personal customer information will only be used for this service purposes and we will never disclose our customers' personal information to seller/store.
About the storage period
3 months (93 days)
Maximum 200,000yen
Items are able to be stored in our stock room for free for up to 93 days from the first order. However, the total price of the item(s) is up to 200,000yen because If it exceeds 200,000 yen, the customs inspection becomes severe.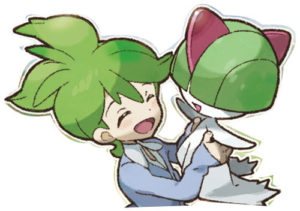 About Cancel or Return
We won't be able to offer cancellations, returns, exchanges, and refund once an order has been finished; therefore, please check the condition of the items carefully before payment.
The images of some items may be using from stock photos or official images. Make sure not to judge the item just checking the images. Especially when purchasing second-hand goods at Y!J Auction.

What is the checking service?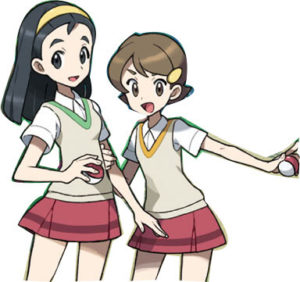 We never accept returns, cancellation, and exchanges because Japan web shops(Y!J) don't accept cancellations or changes. Unfortunately, there are sellers who abuse it. so after receiving your order, we check seller's reputation from the past trading history. If there is any concern with the seller, we will inform you. Please note that this does not guarantee the quality of items.
Also, we look for other places where we can buy the same item at the better price. If we find the better price items, we also inform you.
How can I bid to the auction?
Unfortunately, we can't bid at auction because the management becomes complicated.
We accept the order only item of Buy it now (今すぐ落札する)at Y!J Auction
What if sold out after payment?
If the item becomes sold out after your payment, I will refund the same JPY we received within 24 hours.
Can you check on gift?
Yes, we can check as the gift, But I must declare the actual amount for insurance. Therefore, There customs duties may be charged.
Please note that pokeboon is not associated with customs and is not responsible for any customs fees charged. If customs procedures of duties are necessary, it's the customer's responsibility to carry out the procedures or pay for any fees charged.

Are there any items cannot be purchase?
Yes.
Prohibited items based on International post rule cannot be shipped. The products that are written in the next link cannot be shipped outside of Japan, so we cannot deal with those products.
We may decline big item and item that require expertise for handling.
Items that have limits on purchase quantity.
What is the domestic shipping?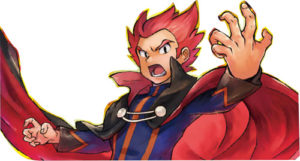 The domestic shipping is one of the necessary costs that delivered from the seller/shop to pokeboon stock room. Pokeboon will make the payment on your behalf in advance, and it is charged when your package is shipped to your address. It's charged by the seller/shop after item(s) is ordered, so it differs depends on seller and shop.
For example
The domestic shipping cost is 540yen with one purchase. When purchasing 5000 yen or more, the domestic shipping comes to free.
e.g. Yahoo! Japan Auction
The shipping cost differs significantly depends on the seller or items.
In that case of the trading card one copy, the seller generally sends at 92yen - 140yen.
In that case of trading cards 100 or more, it costs about 360yen - 800yen.
In that case of others such as figure and stuffed toy, it costs 800yen - 1500yen.
There are some cases when this does not applies. Prices generally range from 100yen to 1500yen.
What is the Int'l shipping cost?
After pokeboon packs the item(s) and the weight of the package are decided, we charge the shipping cost based on the International shipping cost of Japan post.
Shipping method is a Registered airmail or EMS.
All items are shipped by EMS when the total amount is over 15000 yen. Also, all items are shipped by EMS when the package weight is over 2kg. In that case except them, We will choose the cheapest shipping method with a tracking number.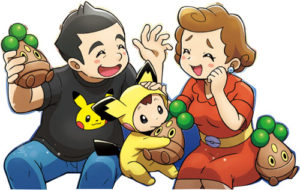 Is there a guarantee for item condition?
We cannot guarantee about conditions of items except accidents during delivery.
Even if the items received are as follows.
Item was different from the picture
It's different from the description or expected condition
It seems items are fake
Please make sure conditions of items on your responsibility. Especially when purchasing second-hand goods with Y! J Auction.

If you receive the damaged item that seems to be caused by delivery accidents, I will ask for investigating to post office.
Please contact with;
3-5 photos of the outer packaging
3-5 photos of the damagaged items
If the damage report is accepted, we will issue a refund.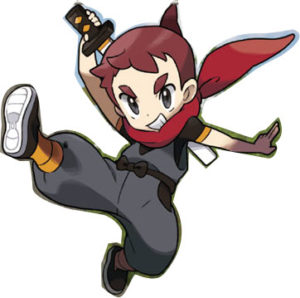 Terms and conditions may be changed without notice in order to maintain the service.
If you have any questions or request, please feel free to contact us.
No need to register or login
*only pokeboon's customes